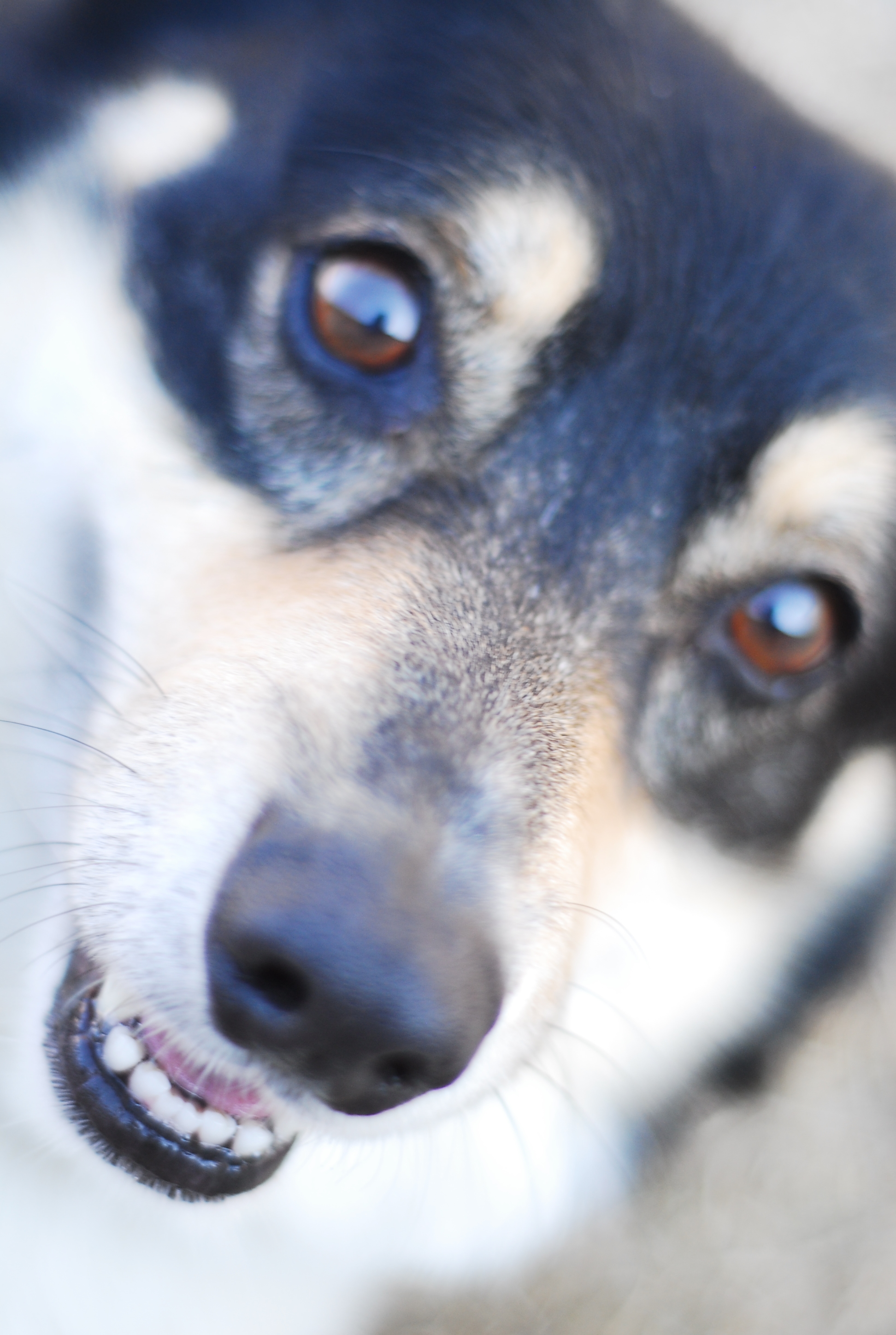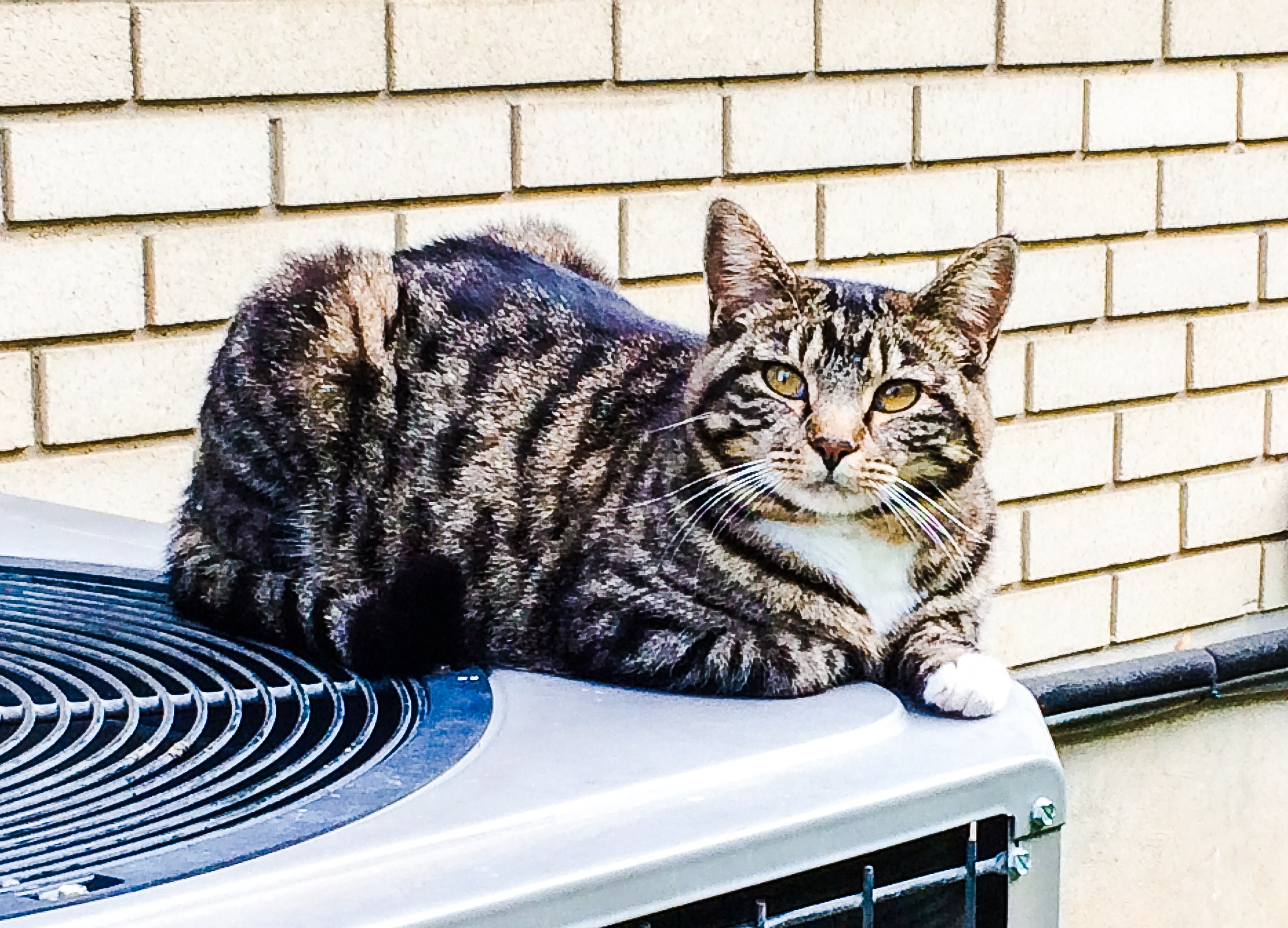 Sgt. Pepper
Pepper is an American Eskimo who we've had since birth. He is the first dog our family ever adopted. He is sweet and has high energy.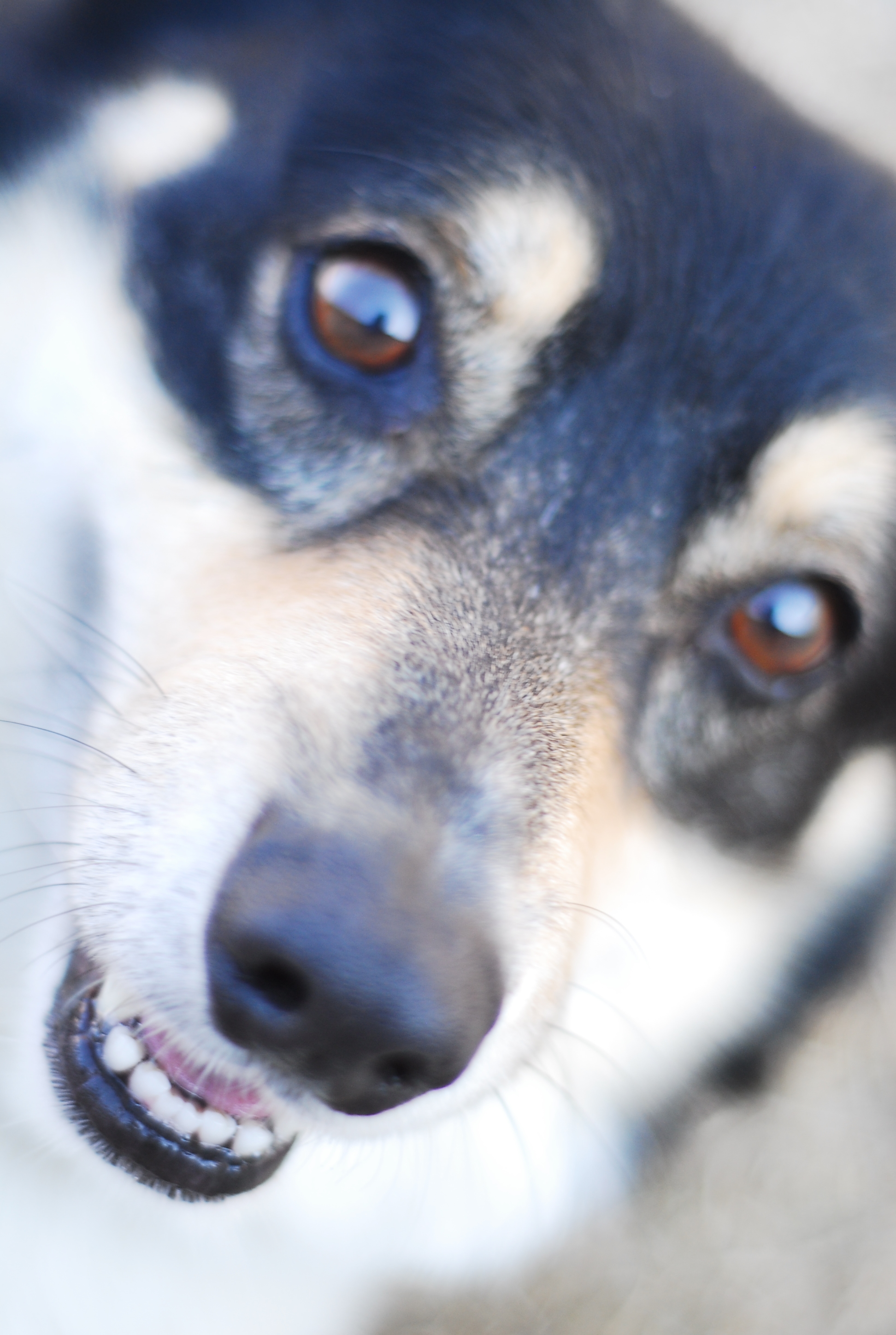 Sampson
A tri-color Pembroke Welsh Corgi. Sampson is our rescue dog who has the most loving personality. His bark is definatly louder than his bite.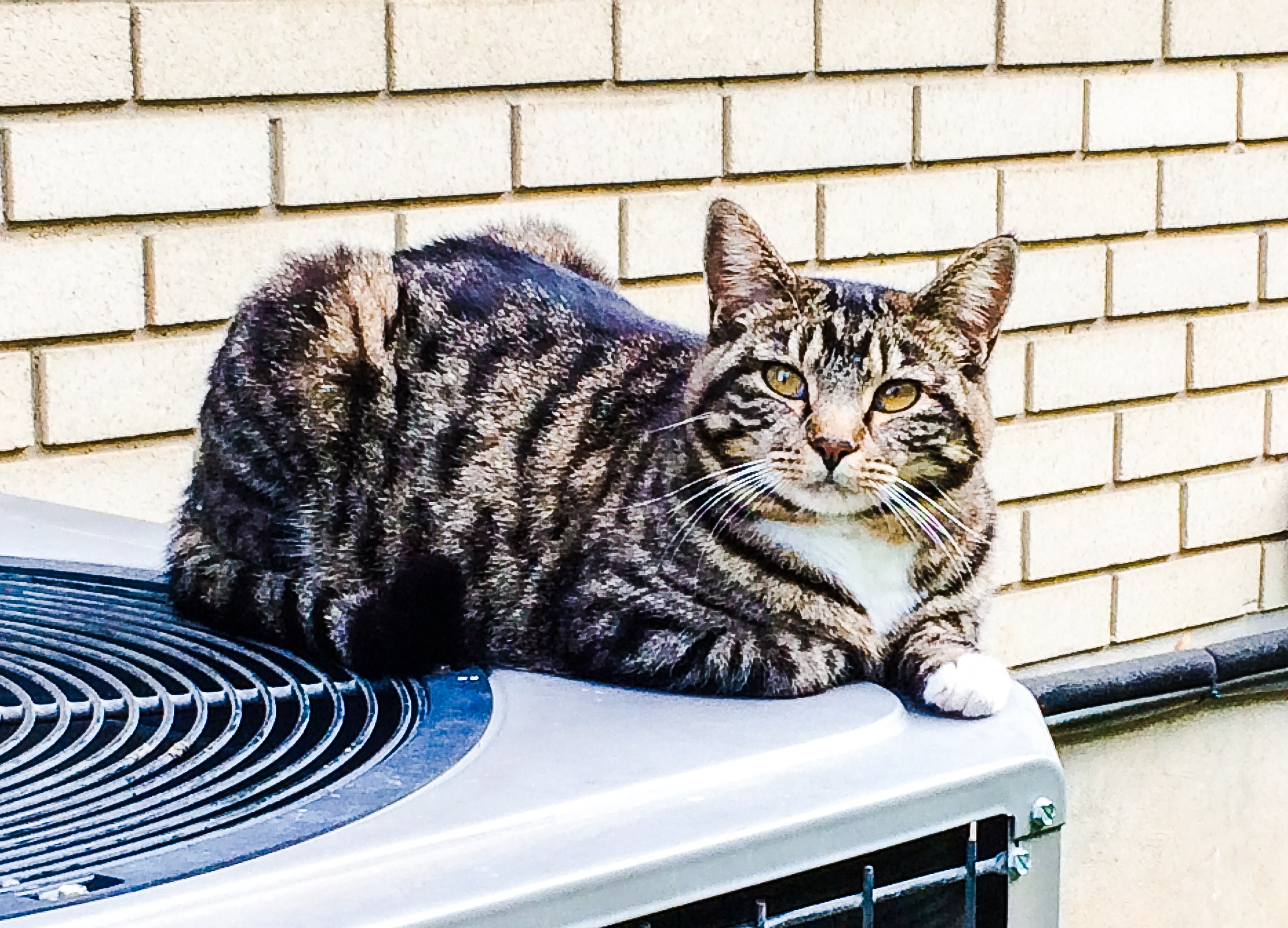 Rocky Raccoon
This Tabby cat was abandoned in an alley when she was a kitten. She's our rescue kitty who was raised with dogs. Fearless and loving.